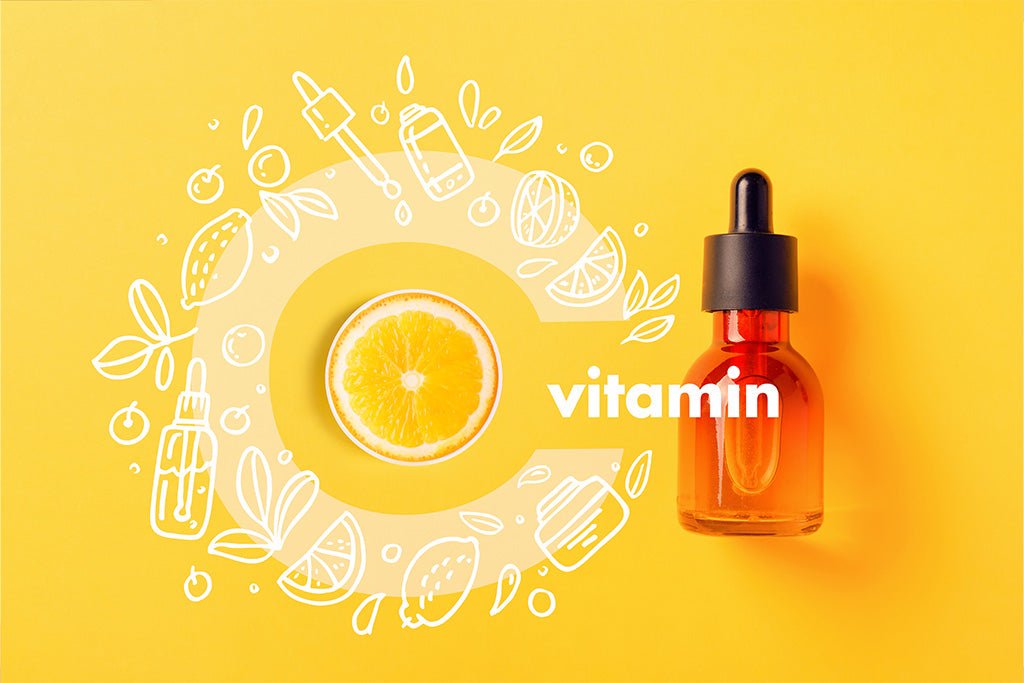 6 Common Mistakes with Vitamin C Serums (You Must Avoid)
Introduction In the realm of skincare, few ingredients have garnered as much attention and acclaim as Vitamin C. With the beauty industry raving about the vitamin C benefits for skin it's no wonder that it has become a staple in many skincare routines. However, despite its ben...
Read more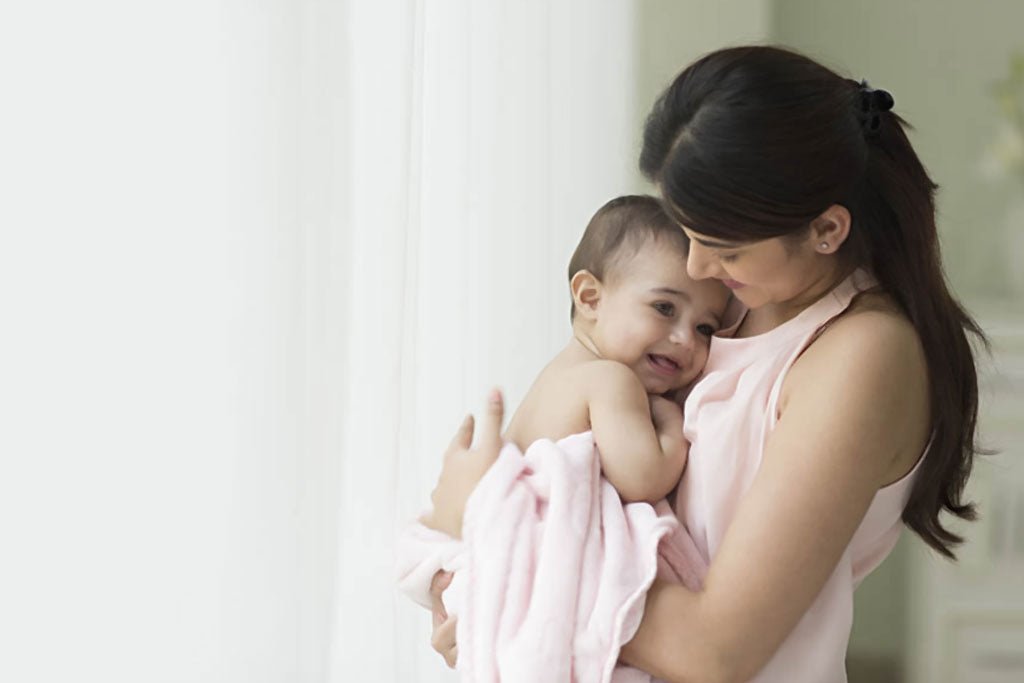 Do I Need Sunscreen for my Baby?
Sun protection is an important step in skincare because of excessive exposure to ultraviolet (UV) rays from the sun can lead to skin damage, including sunburn, premature ageing, and an increased risk of skin cancer. Using sunscreen or other sun-protective measures can help to ...
Read more