We at SkinQ believe that everyone deserves happy and healthy skin. So, SkinQ has teamed up with experts at Kosmoderma to bring you healthier- glowing skin with just one tap. You can now get a dermatologist consultation with Kosmoderma's experts, Completely free!
How does this work?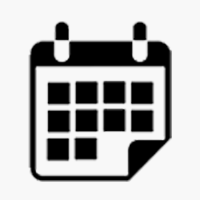 step1
Book your consultation slot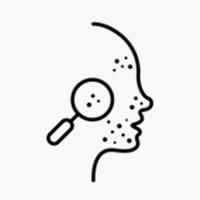 step2
Express your skin concern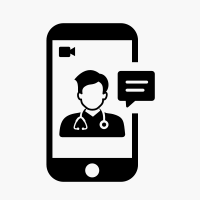 step3
Get a virtual consult
what are some common skin concerns that you can gain help with?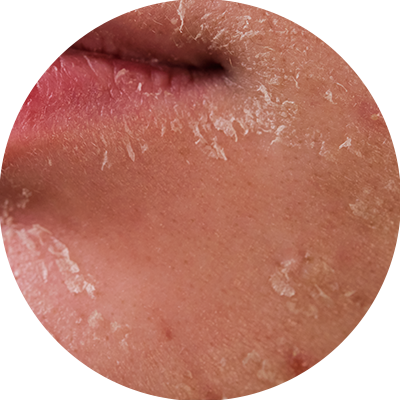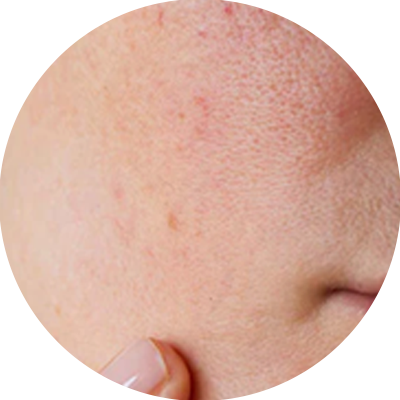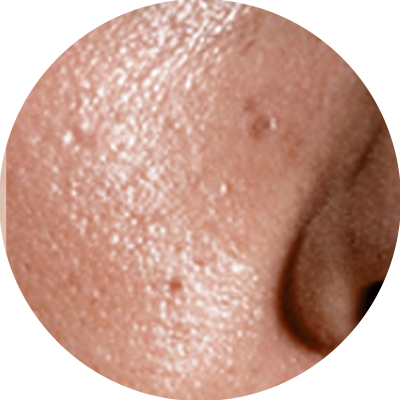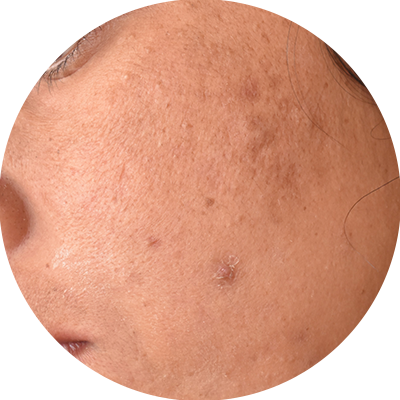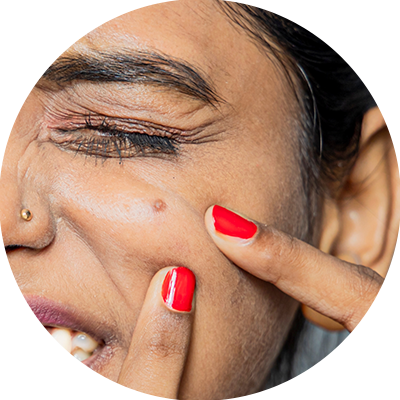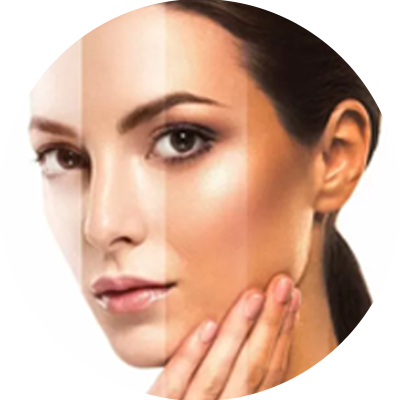 Meet these Experienced Dermatologist with Whom You Can Get Your Consultation Today!
Testimonials
R
The doctors are humble with a lot of experience. Very convenient to get treated from the comfort of my home.
Ravi Singh
S
It was a very seamless experience with the experts for the virtual consultation. I liked how easy the process was. My acne is already reducing, so I would recommend this to everyone.
Sakhi Malhotra
D
This process is so easy & time-saving. I can already see results after 1 week by following the routine that the doctor suggested.
Deepti Dhawan