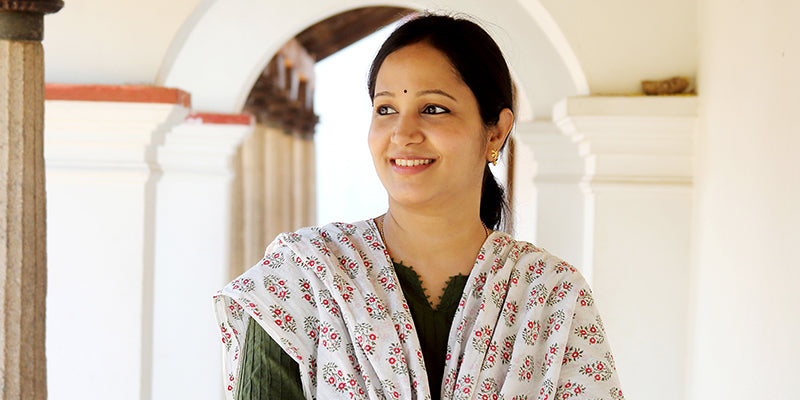 The Affiliate Network to earn and empower
Transform your passion for beauty and skincare by joining the SkinQ Affiliate Program
and earn while promoting our trusted skincare products. Empower your network and take your side hustle to the next level!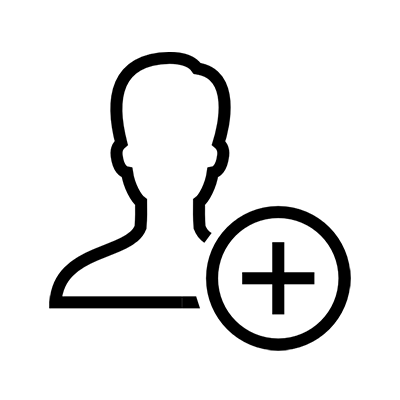 Sign Up
Join our SkinQ Affiliate Program as a beauty & Skincare enthusiast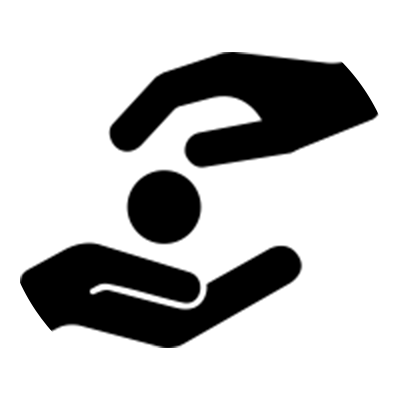 Contribute
Sell SkinQ products directly or through SkinQ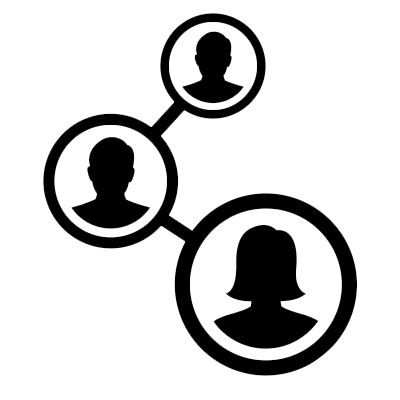 Engage
Earn 15% of sales as affiliate fees & grow your community
Testimonials
R
I've been using SkinQ products for a few months now and have seen a significant improvement in the overall health of my skin. The products are affordable and of high quality, and I love that they're dermatologically formulated and clinically tested. Joining the SkinQ affiliate program was a no-brainer for me because I truly believe in the brand and its products. I'm excited to be able to share my positive experiences with others and help them achieve healthy, glowing skin.
Rishabh Shah, Salon Owner
C
I've been a part of the SkinQ affiliate program for a few weeks now, and I'm already seeing the benefits. The products practically sell themselves because they're that good. I've had several friends and family members try the products, and they're all hooked. I love that I can earn a commission while promoting a brand that I believe in and that has made such a difference in my skin. I would highly recommend the SkinQ affiliate program to anyone who's passionate about skincare.
Chandini Sawant, Hairdresser
S
Since joining the SkinQ affiliate program, I've been able to grow my income significantly while promoting a brand that I truly believe in. The SkinQ products are top-notch, and I love that they're made with natural, high-quality ingredients. The team at SkinQ has been incredibly supportive and responsive, which has made my experience as an affiliate that much better. I would recommend the SkinQ affiliate program to anyone looking to earn extra income while promoting high-quality skincare products.
Sonal Chauhan, Make up Artist
FAQ's
1. What is the SkinQ Affiliate Program?
2. Why should I be a part of this program?
4. How much do I have to pay to join the program?
5. How many minimum items should I feature on my handle?