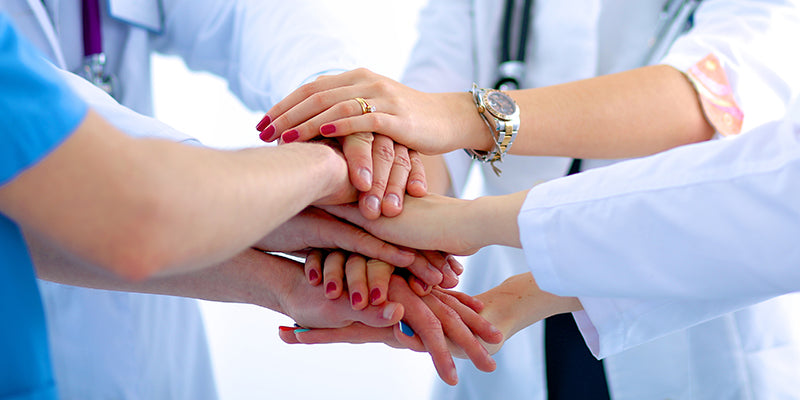 SkinQ Experts - The Experts Network to empower patients
Help your patients escape beauty quacks by providing your patients with verified skincare content.
Build the Indian Skincare revolution as a part of SkinQ Experts now!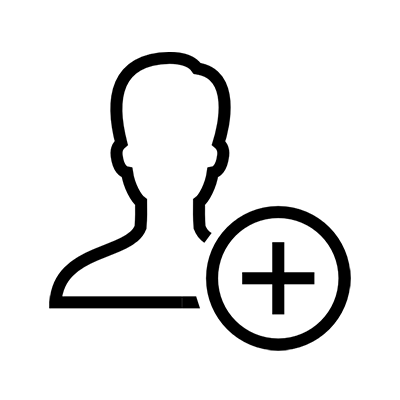 Sign Up
Join SkinQ Experts as a skincare professional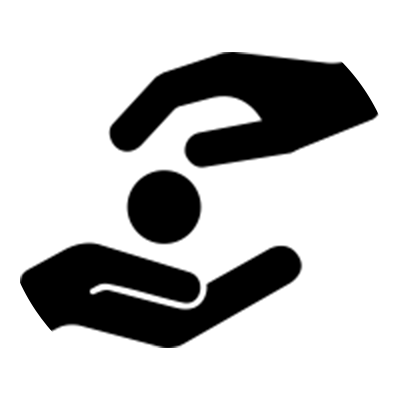 Contribute
Participate in discussions & get exclusive personal brand building content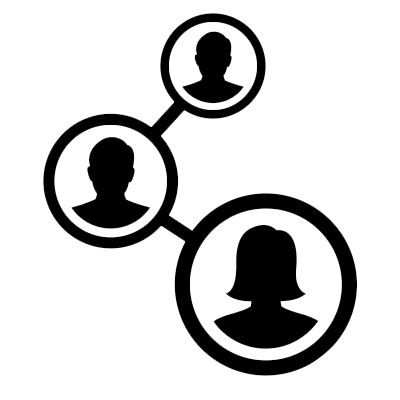 Engage
Eliminate misinformation by creating content as verified experts
D
Being a part of SkinQ Experts has been an incredible experience. The network provides a platform to connect with other skincare experts and collaborate on creating informative content for people seeking genuine skincare advice. The opportunity to build my own personal brand and share my knowledge with a wider audience has been invaluable. I would highly recommend joining the SkinQ Experts community.
Dr Manali
D
As a dermatologist, I often come across people who are misinformed about skincare. Being a part of SkinQ Experts has allowed me to share my expertise with a wider audience and dispel some of the myths surrounding skincare. The community provides a platform for me to connect with other experts in the field and learn from their experiences. I urge anyone who is passionate about skincare to join the SkinQ Experts network.
Dr Rajvardhan
FAQ's
1. What is the SkinQ Experts Program?
2. Why should I be a part of this program?
4. How much do I have to pay to join the program?
5. What are the exclusive benefits of joining SkinQ Experts?