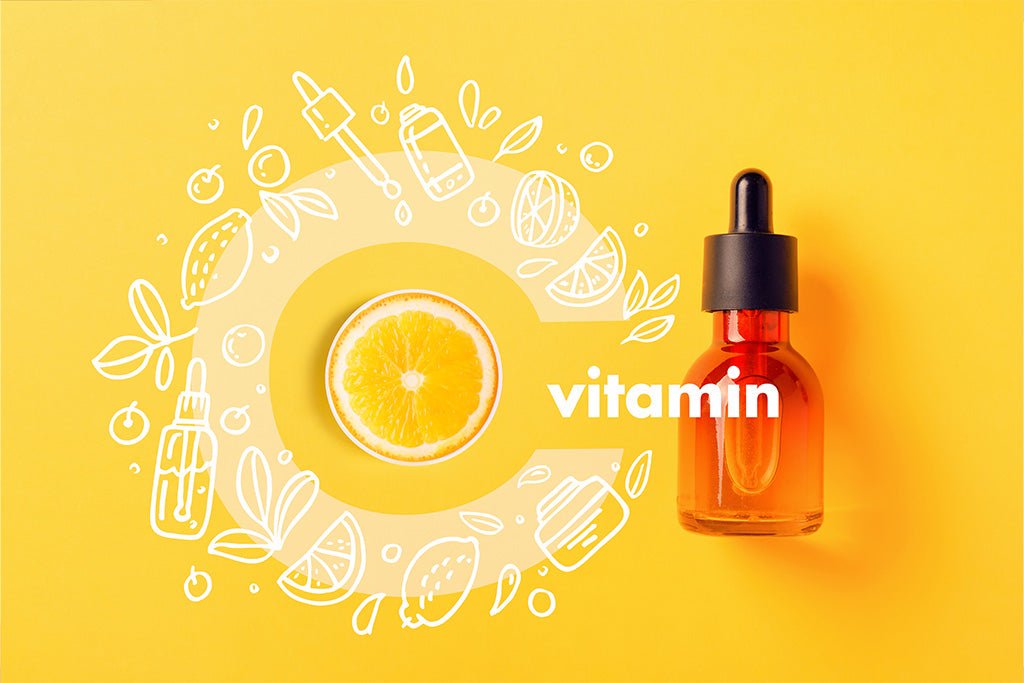 6 Common Mistakes with Vitamin C Serums (You Must Avoid)
Introduction In the realm of skincare, few ingredients have garnered as much attention and acclaim as Vitamin C. With the beauty industry raving about the vitamin C benefits for skin it's no wonder that it has become a staple in many skincare routines. However, despite its ben...
Read more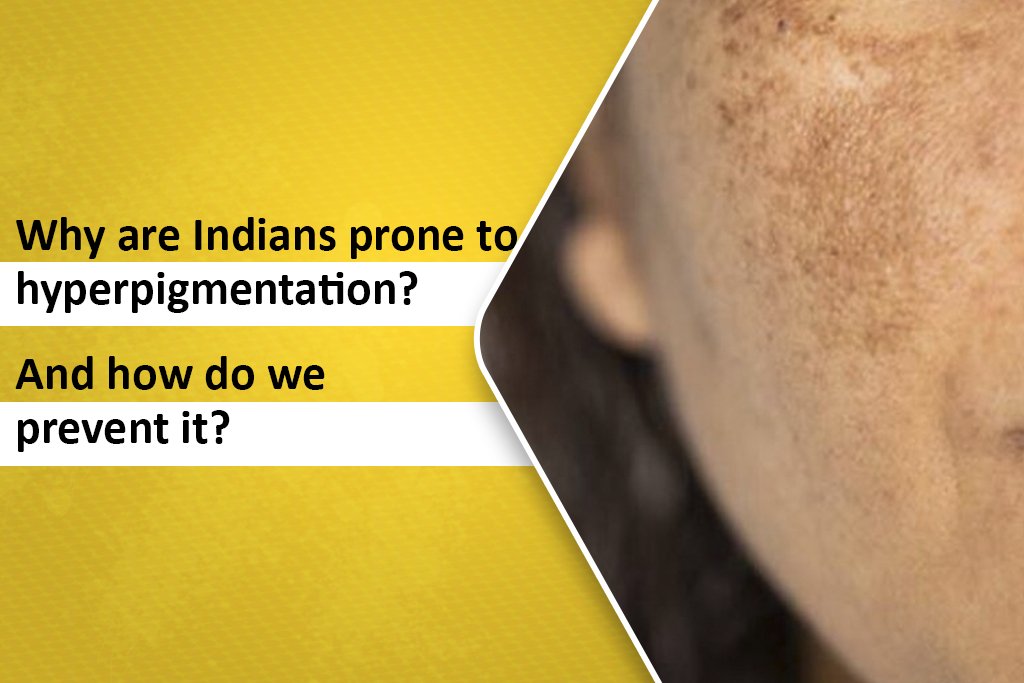 How to Prevent Hyperpigmentation on Indian Skin ?
Indian Skin has long been suffering from hyperpigmentation and patchy skin. The presence of melanin which gives color to skin, hair, and eyes,  is responsible for what we are discussing today as Hyperpigmentation. The tropical weather in India complicates the situation of tann...
Read more