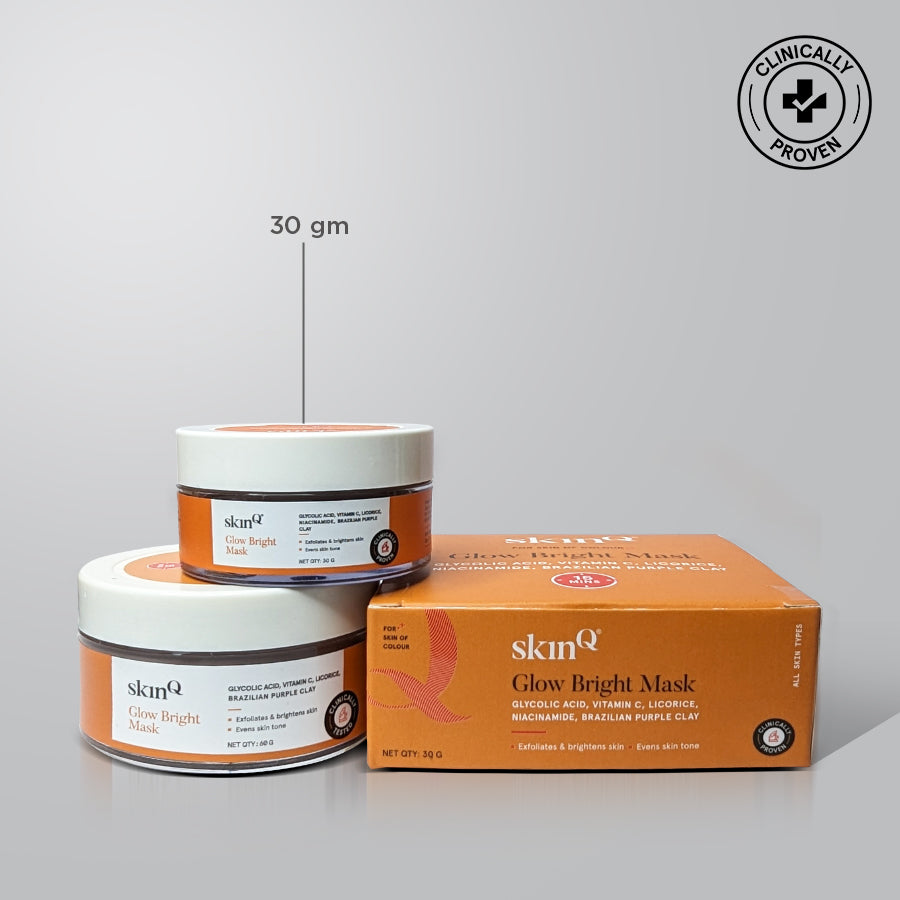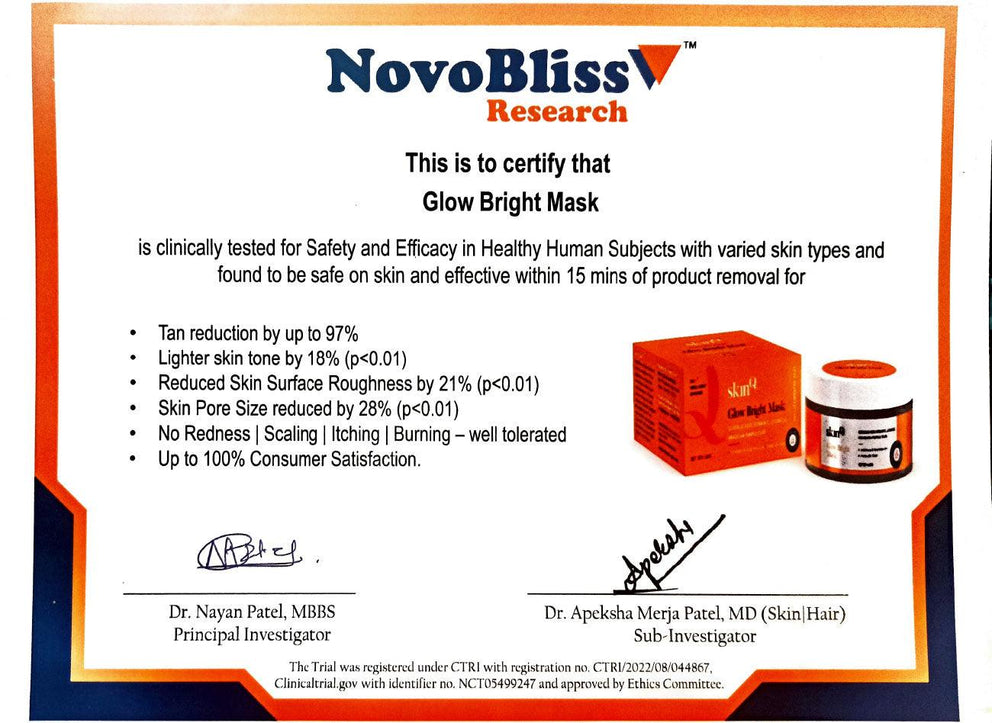 Rs. 620
MRP:
Rs. 690
Clinically Proven to show: 97% Decrease in Surface Tan in 100% users 21% Reduction in Skin Roughness in 100% users 18% Increase in Skin Brightness in 100% Users 100% users agreed that mask was Gentle on Skin Also Proven to reduce pore size by 28% *based on study conducted by Novobliss Labs in 2022 for 15 minutes of use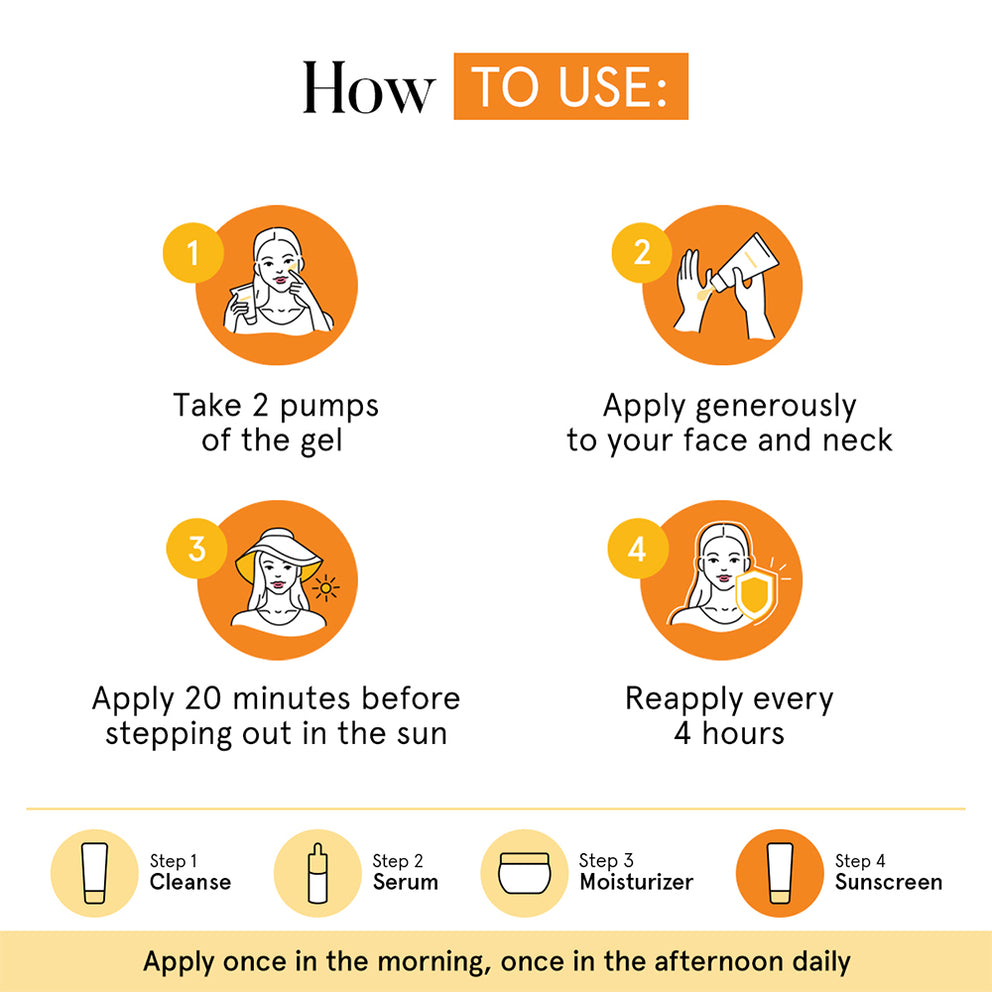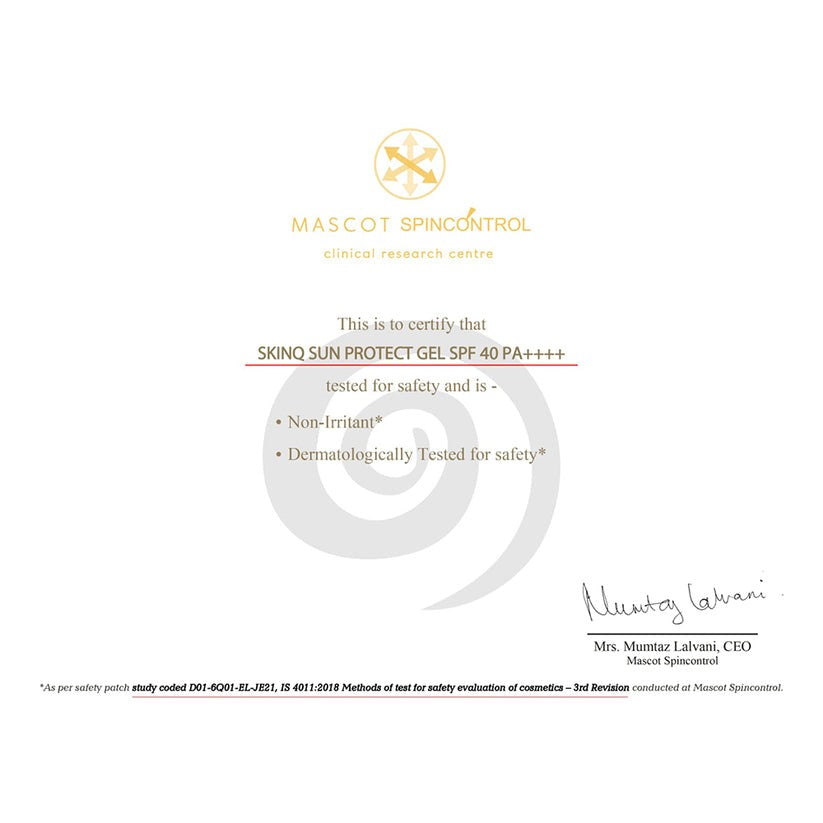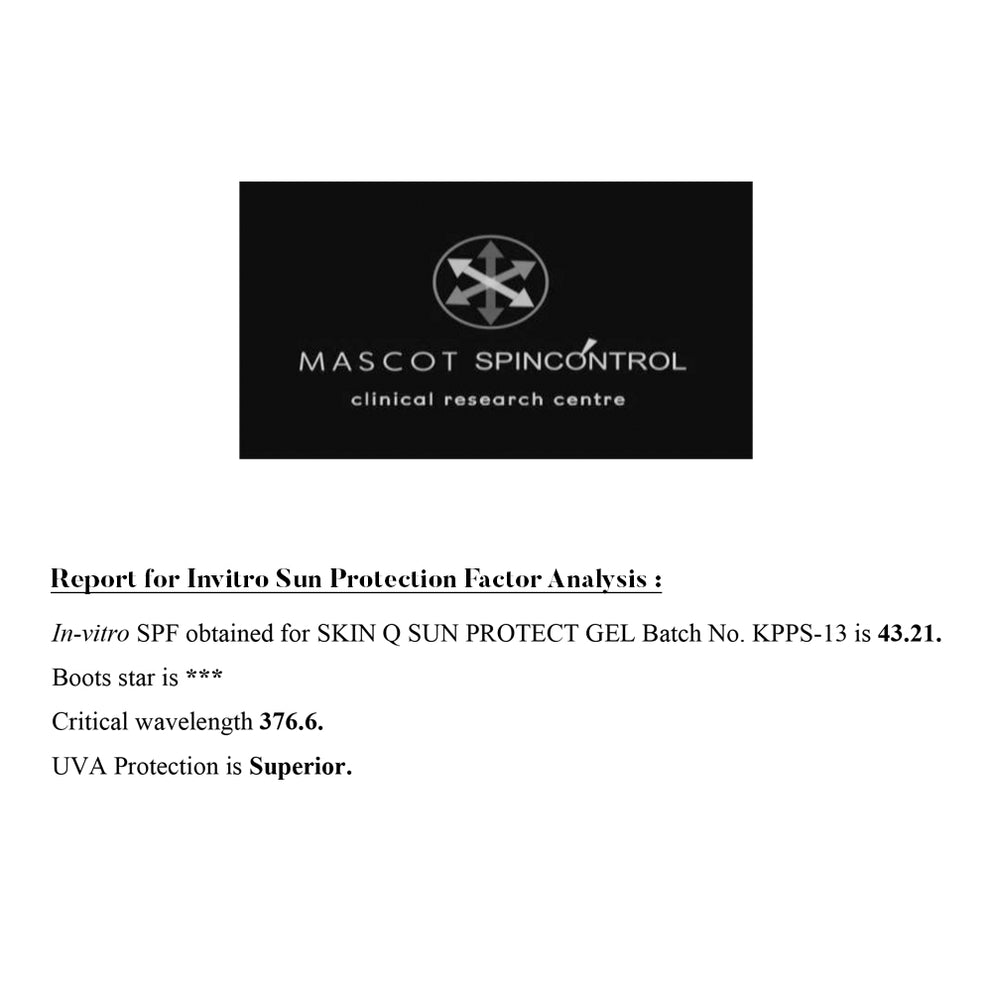 Rs. 810
MRP:
Rs. 990
Broad Spectrum Sunscreen Gel with the goodness of Sun protection (SPF 40) + Vitamin C. Vitamin C brightens your skin as SPF prevents UV damage making it the best gel sunscreen for face & neck. Non-sticky UV sunscreen with ultra-light formula. Daily Use Gel SunScreen for face that's suited for all age groups - Tested safe for application on babies (6 months+) and kids as well. Voted Top 5 UV sunscreens of India by Vogue Beauty This PA++++ sunscreen cream is suitable for all skin types: Oily & Acne-prone skin Dry, Dehydrated & Sensitive skin Dull, Tanned & Pigmented skin Normal skin Combination skin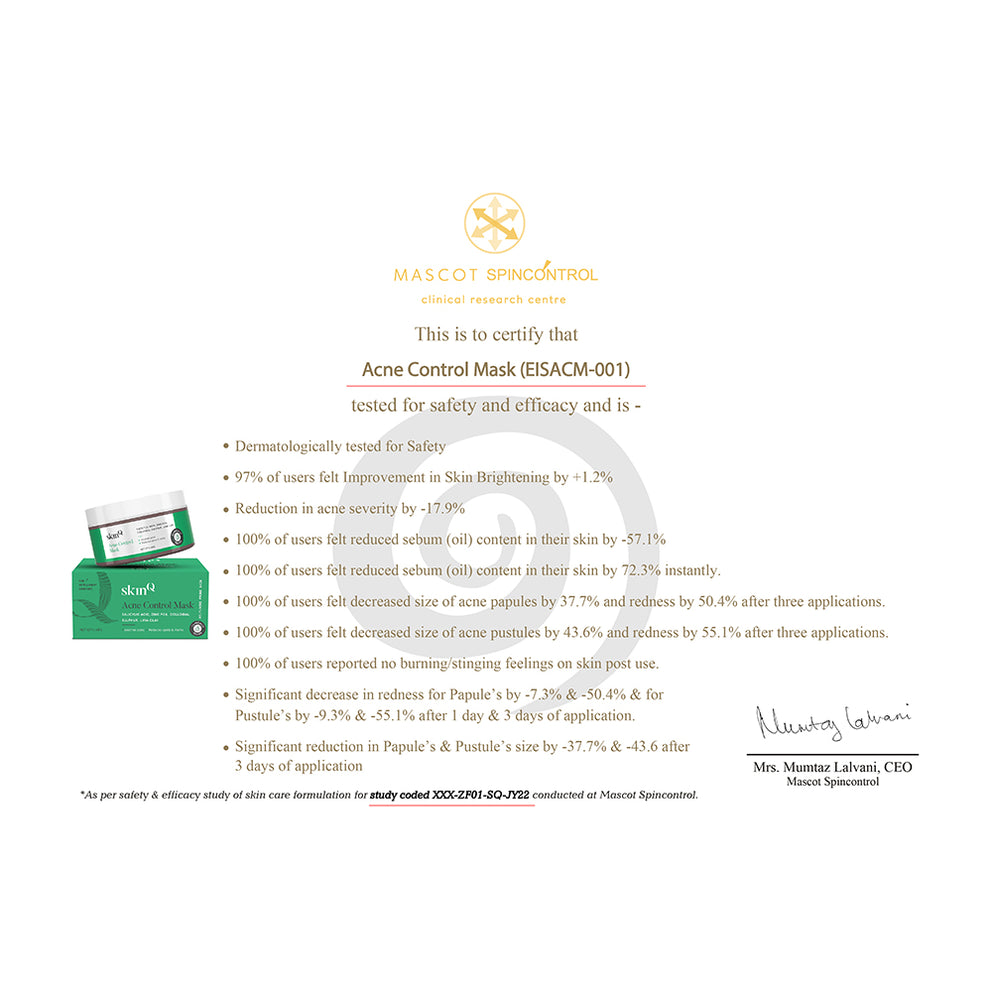 Rs. 585
MRP:
Rs. 650
Clinically tested for 55% visible reduction of Acne Size & Inflammation. Significantly increases skin brightness in 15 minutes. 72.3% reduction in sebum content in 15 minutes. Gentle on the Skin with naturally derived active ingredients. Ideal for bringing inflammatory acne, black pimples on the face, and blackheads & whiteheads under control.